Aquameds Arctic Blend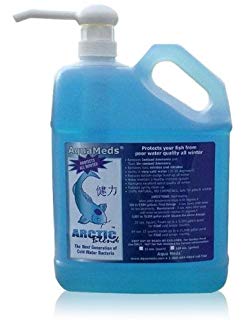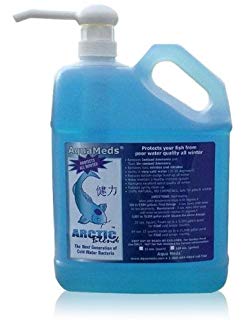 100% Natural Winter Pond Care Bacteria that thrives in cold water temperature!

Protect your fish from poor water quality throughout the winter season. Prevents poor winter water conditions, losses and stresses that can cause spring pathogenic outbreaks. Just one easy treatment every other week and your pond and fish will be in perfect condition come spring!
Works in very cold water (as low as 35°F)

Removes deadly ionized ammonia and toxic un-ionized ammonia

Removes toxic nitrites and nitrates

Reduces and digests bottom sludge all winter

Helps maintain a healthy immune system

Will not deplete the oxygen level in your water

Reduces spring clean-up

100% natural, NO CHEMICALS, safe for pets and wildlife